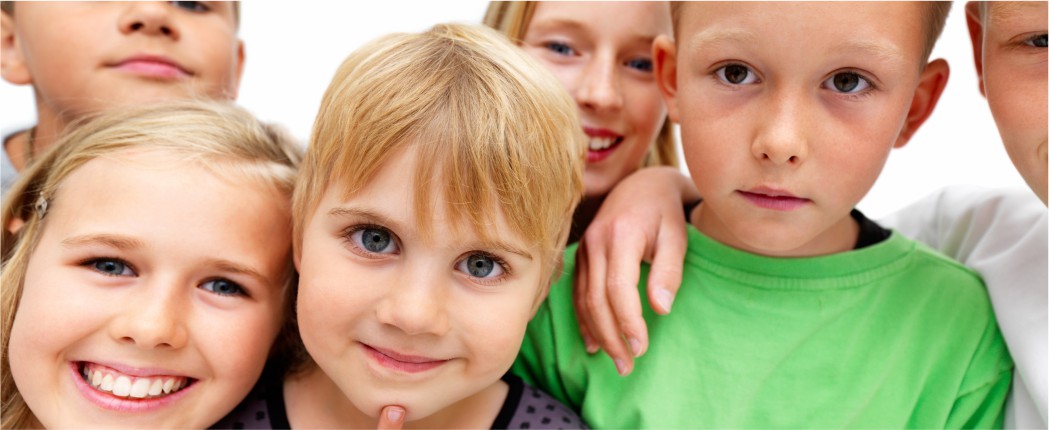 2018 CCKDO THEME
Let's Play Together
"The best toys a child can have is a parent who gets down on the floor and plays with them." Dr Bruce Perry
Through the provision of information, and enhancement of interagency links, CC Kids Day Out is an annual event, designed to strengthen and develop functional family units and promote the long-term wellbeing of children on the Central Coast.
CCKDO is an initiative of Government and non-government agencies on the Central Coast. KDO aims to increase the effectiveness of prevention and early intervention support available to families raising young children. This is to be achieved by building the capacity of communities and the human services network to ensure parents and careers are supported to raise healthy and well-adjusted children. CC KDO began on the Central Coast in 2000 and has continued to grow since then.
When
Sunday 4th November 2018
Where
to be advised

Cost
Adults $7 Kids $3 Family $20
Kids under 12 months FREE
You can buy your entry tickets at the gates on the day.
CCKDO entry is small cost in response to our voluntary committee striving to keep the event affordable yet being sustainable. The contribution of your entry donation goes toward venue rental, entertainment, security, first aid, insurance, clean-up etc and the committee thanks you for your contribution and understanding.