The 2019 Central Coast Kids Day Out
SUNDAY 3rd NOV 10am-3pm
at NARARA VALLEY HIGH SCHOOL
Central Coast Kids Day Out is all about our Central Coast kids, their families, the services and ways to enrich our families lives on the Central Coast. Continually families are saying that this is the best family event on the Central Coast. This is CCKDO's 20th year!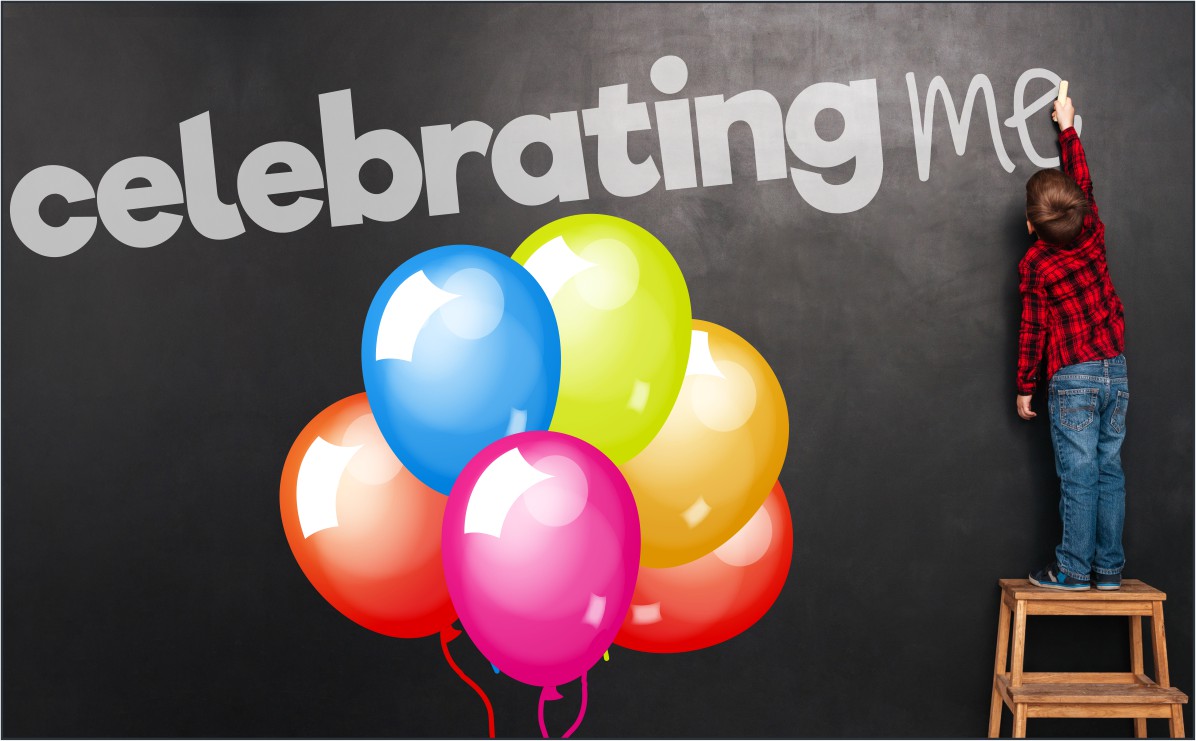 CCKDO 2019 Theme "CELEBRATING ME"
Encouraging children to have a strong sense of identity and self worth.
Learn More

We acknowledge Aboriginal and Torres Strait islander peoples as the traditional owners of this land with deep respect, in which we are holding our event on. May elders past and present be blessed and honoured. May we join together and build a future based on compassion, justice, hope, faith and reconciliation.

See here for Accessability & Inclusions for the event.