AND THE WINNER IS ...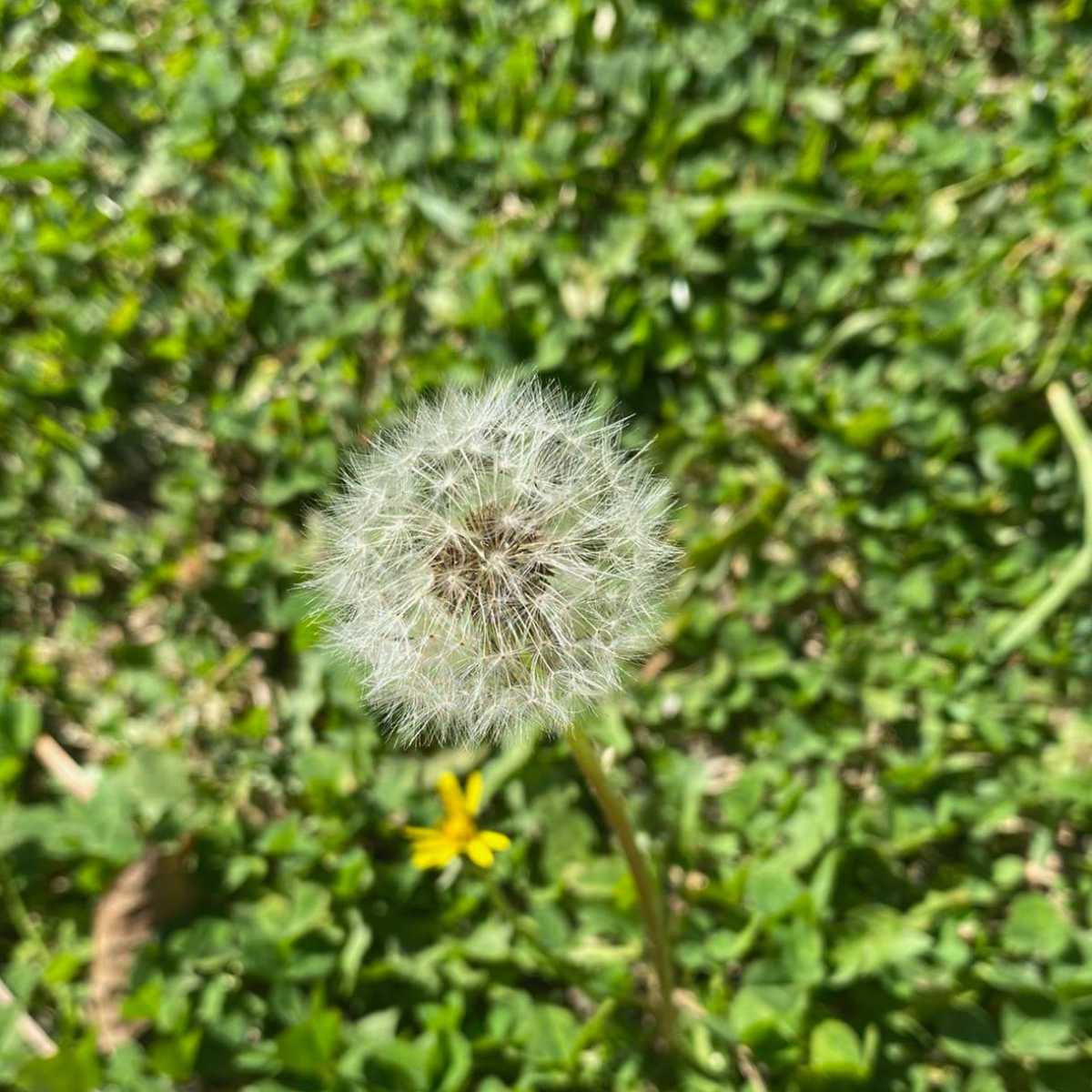 Winning entry for our Flowers & Things that Grow is from Addison (5yo) with her dandelion.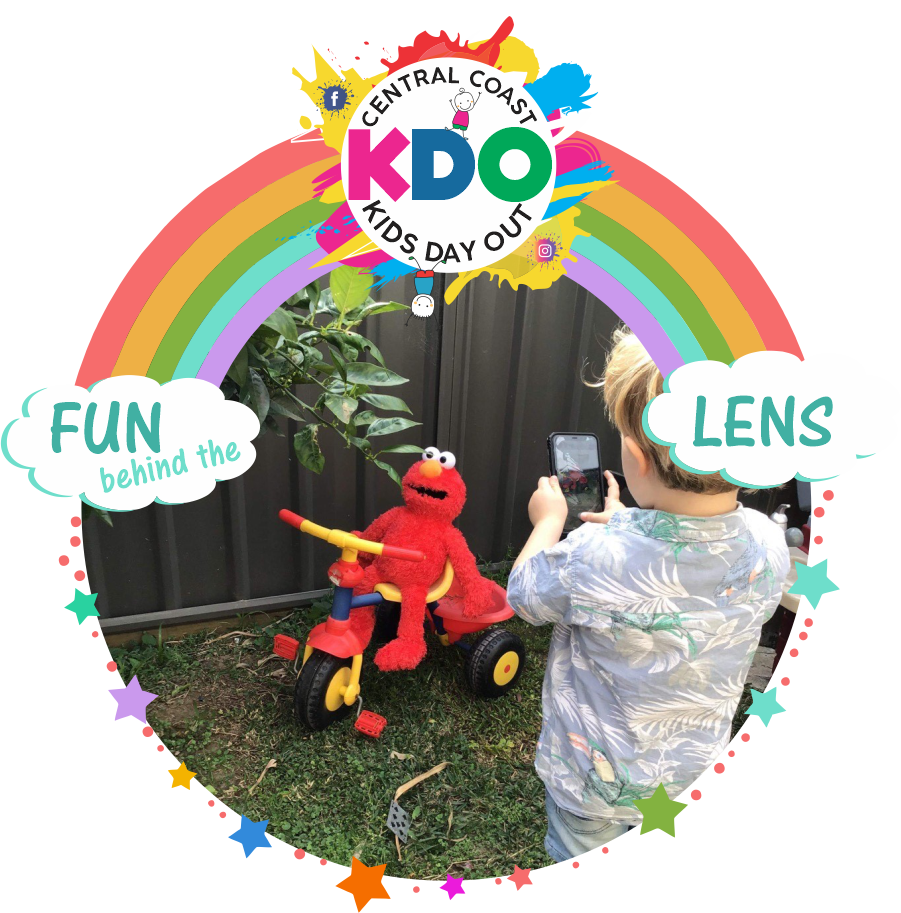 This amazing photo taken by Wyatt
FUN BEHIND THE LENS
Heaps of FUN BEHIND THE LENS for kids 0-12yo - Enter as many times as you wish!
SHARE the fun with your friends and ask them to post their photos too!!
SEE MORE
For more info, tips, laughter, support and great competitions for the kids, join the CCKDO Committee and friends on Facebook.
JOIN US
2020 INTERVIEWS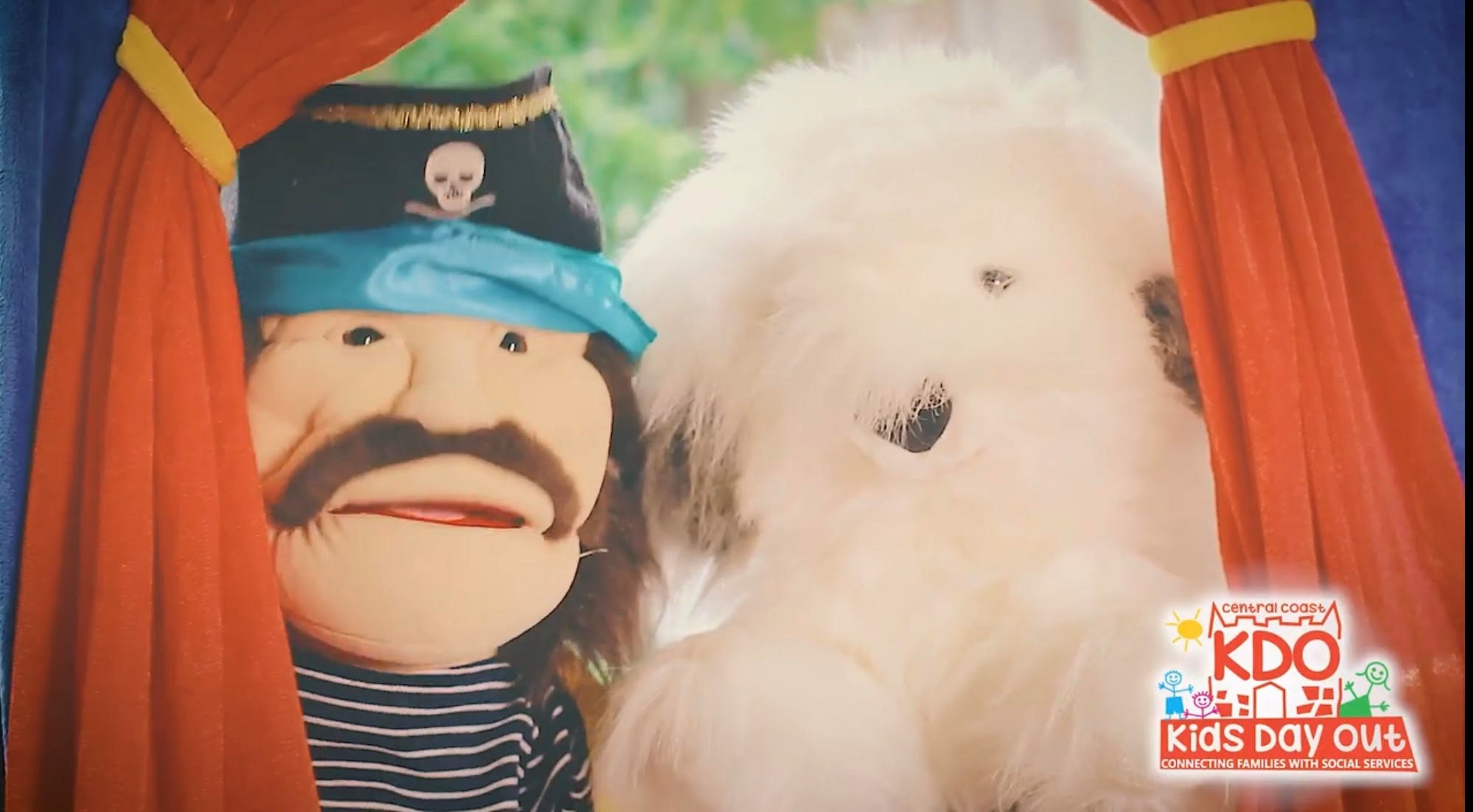 Kids Day Out is bringing you "Interviews with the Experts", click here or go to our events page to hear from Central Coast specialists on the welfare of families with young children.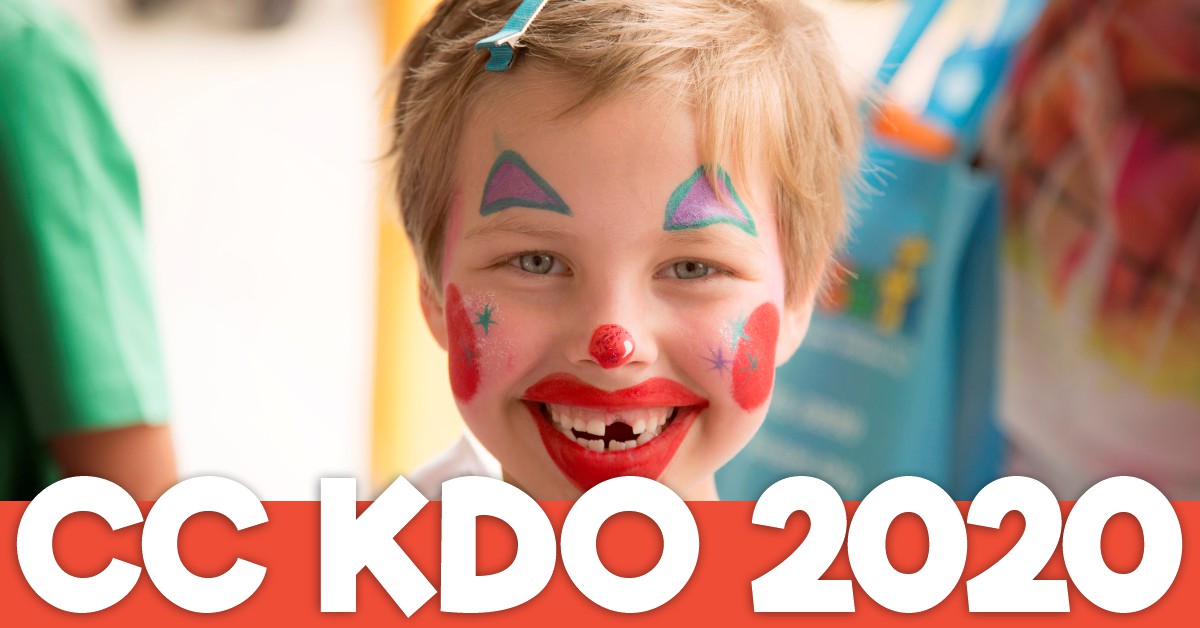 To all the families, specialists, services and entertainers who have been part of Kids Day Out, we thank you. Stay tuned here and facebook. We look forward to seeing you all at the Central Coast Kids Day Out event in 2022.
We at Central Coast Kids Day Out are trusting that you are well and that this challenging time is not causing you too much distress.
Under normal circumstances, this month we would be sharing with you details about the date for the event and calling for your expressions of interest and the appropriate documentation.
Each day as a nation, we discover or are told about different issues to address. For us, as with many of the people on the Central Coast, for the moment, future plans are on hold. We are aware that this situation has impacted you and is causing disappointment. We want you to know that we are thinking of you at this time.
But, as we are being encouraged, through it all "we are in this together".
The Central Coast and its communities, is resilient and will grow stronger, developing even more our care for each other: our determination and perseverance and our optimism will help us through. We will continue to believe in that resilience, in the people of the Central Coast; their care for the community and good natured spirit that we see each year at Kids Day Out. You are the reason we will continue to plan for our event.
(CCKDO Committee)